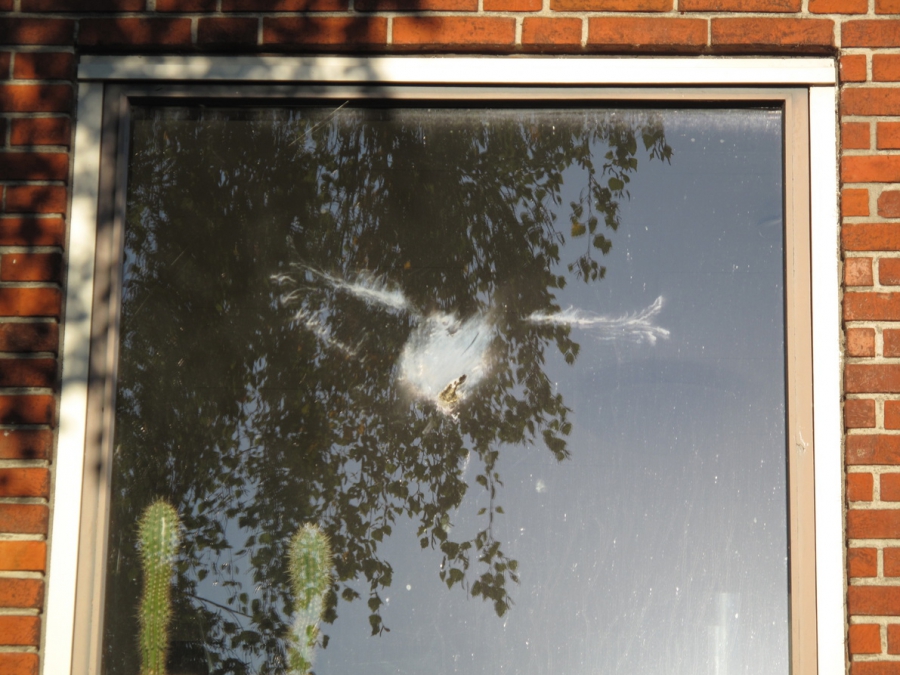 News:
---
Kunstnernes Efterårsudstilling 21
Pascal will present two works in the 121th edition of the censored show Kunstnernes Efterårsudstilling (The Artists Autumn Exhibition 21), at Den Frie in Copenhagen. The show opens on the 16th of October and will run until the 7th of November.
---
Spring 2020
Pascal will exhibit a new body of work at SPRING20 at Kunsthal Aarhus 28/3 - 26/4, 2020.
The Spring20 exhibition has been postponed because of the Corona virus situation.
The exhibition will open the 21. april 2021 at Kunsthal Aarhus.
---
Residenzflicht
Awarded a one-month residency at Residenzflicht, an artist-in-residence project in a modular housing program for refugees in Berlin.
"For the years 2019 and 2020, five artist-in-residence projects will be realized from May to September at a total of ten refugee shelters in Berlin. The programme aims to use a diverse spectrum of artistic positions to temporarily open up the self-contained refugee shelters to approaches and developments in contemporary art. Everyday points of contact between artists and refugees should stimulate an exchange of culturally different ideas and views on site and beyond the accommodation's boundaries. Regardless of the location, which at first may appear unusual, access to contemporary art is understood as a social offer; the realisation of participatory art projects with refugees is not the main focus.
For the art project, ten Modular Accommodations for Refugees (MUF) in Berlin will be extended alternately and temporarily by an additional mobile module – a construction trailer converted into a habitable studio. This serves as a living and working space for the scholarship holders and is connected to a housing unit, whose sanitary facilities and communal kitchen are used. A mandatory residence requirement will apply."
More info:
www.residenzpflicht.berlin
---
Who By Fire
Article in the Danish newspaper Information, by Ida Marie Hede

-"Ingen ret til at forlade et liv uden rettigheder" - An interview about the creation of "Who By Fire" at Kopenhagen.dk
Pascal Mayets soloexhibition Who By Fire (#2) is running at C4 Projects in Copenhagen.
Opening hours: Thursday to Saturday, 15:00 - 18:00, until the 27th of January
-The KP Prize and the Audience Award 2017 was awarded to Pascal Mayet for his work 'Ellinikon'.
-Kunstnernes Påskeudstilling: Årets vinder har en usædvanlig historie - Århus Stiftstidende.
-KP17-prisvinder var også publikums favorit - Århus Stiftstidende.